Challenge your
experience
And forget what "boring" means
Open positions
Job Positions: 2 open positions
Our biggest perk
You ask what we value the most? The answer is simple - our people. All these laptops, foosball tables & other stuff today called "perks" are easily copied and anyone can have them. Our biggest perk is the people behind Koralis who continue to push boundaries every single day.
We practice
what we preach
01
Use good judgement
We don't have many rules around the office - who needs them working with a great team? The only thing we ask is to make conscious decisions and you'll see the wondrous things it does.
02
We value openness...
...and we cannot stretch that enough. We share openly and are remarkably transparent with our team. And we expect others to value these qualities as much as we do.
03
The bar is high
We are pretty picky when it comes to the people we hire (hence, a great team), the clients we work with, and with the work we produce. The standard we set for ourselves is quite high, we push hard to reach it and we expect our team to do the same.
04
It's not complicated
At Koralis we favor autonomy and take ownership. We want to empower a collaborative workspace, that's why you'll sometimes see our CEO cleaning up the mess in the office or HR hanging Christmas decorations.
Good vibes
only!
Our culture is the most important thing for us - we go above and beyond to create a positive environment for everyone. And sometimes all you need for that are a foosball table, a set of guitars and drums, an Xbox and good ol' fashioned "Yo mamma" jokes in the office.
XBOX games
guitars
basketball
paintball
FOOSBALL
drums
BEER
FRUIT DAYS
… and most importantly
You talk - we listen
Your opinion matters. How you feel matters. And we are here to listen to you - sometimes it's all it takes to take your day from "ok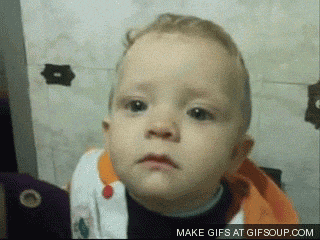 " to "great!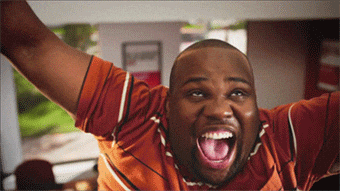 "